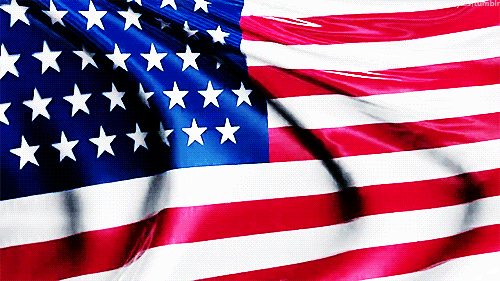 Shipping & Returns
Effective: August 22, 2020
Welcome to Zegers Freedom Flags!
1. Delivery
a. Ordering. Clients may order products through the Platforms, including through one-time purchases (in the case of custom work). We or a third-party shipping company will ship such products to the address you provide in the course of ordering such products. You shall be responsible for shipping costs unless otherwise provided on the Platform with respect to your order.
​
8. Shipping and Risk of Loss
Unless otherwise indicated at the time of your purchase, shipping and handling fees are included with your order. Shipping dates and/or arrival times are only estimates. For loss/damage claims, you must notify ZEGERS FREEDOM FLAGS within 30 days of the date of your purchase if you believe all or part of your order is missing or damaged.
​
Replacement of Products and credits to your account for shipped merchandise claimed as not received are subject to our investigation, which may include postal-service notification. We will adjust your account at our discretion.
10. Order and Cancellations
We work hard to make your purchase satisfying; however, you may cancel your order within 48 hours for a full refund, as long as your order has not been shipped. Orders that are shipped after the full refund period are charged the original shipping fee ZFF paid to send your product, plus a 25% restocking fee if product is returned in its original packaging.
​
​